If you prefer to make an appointment outside of our normal business hours OR to optimize your time in our showroom, please click/tap here.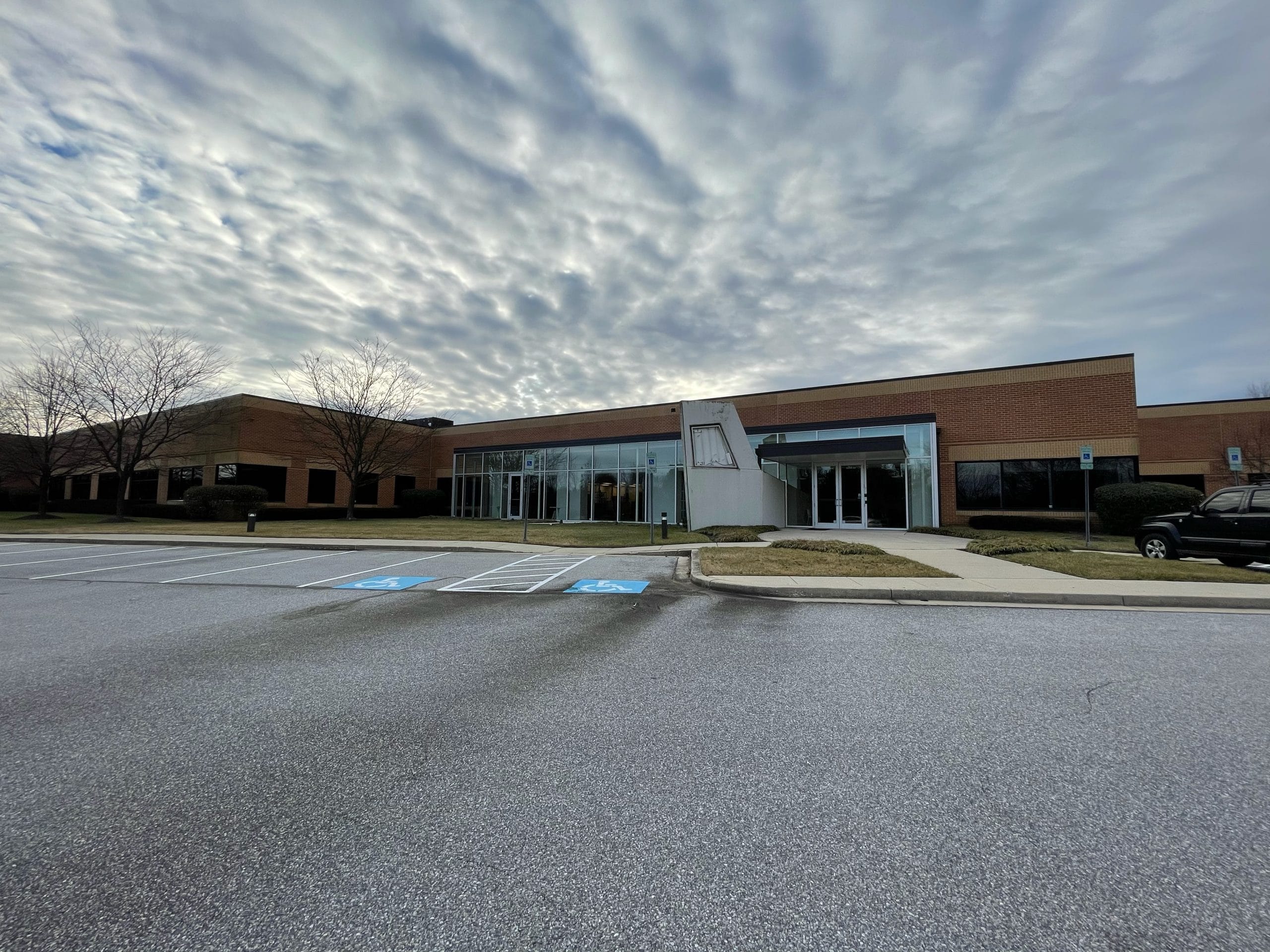 Come Visit Us At Our New Location Starting March 1st! We'll Be In Our Current Location Until 2/28!
Current location - 8895 McGaw Road
New Location - 9212 Berger Road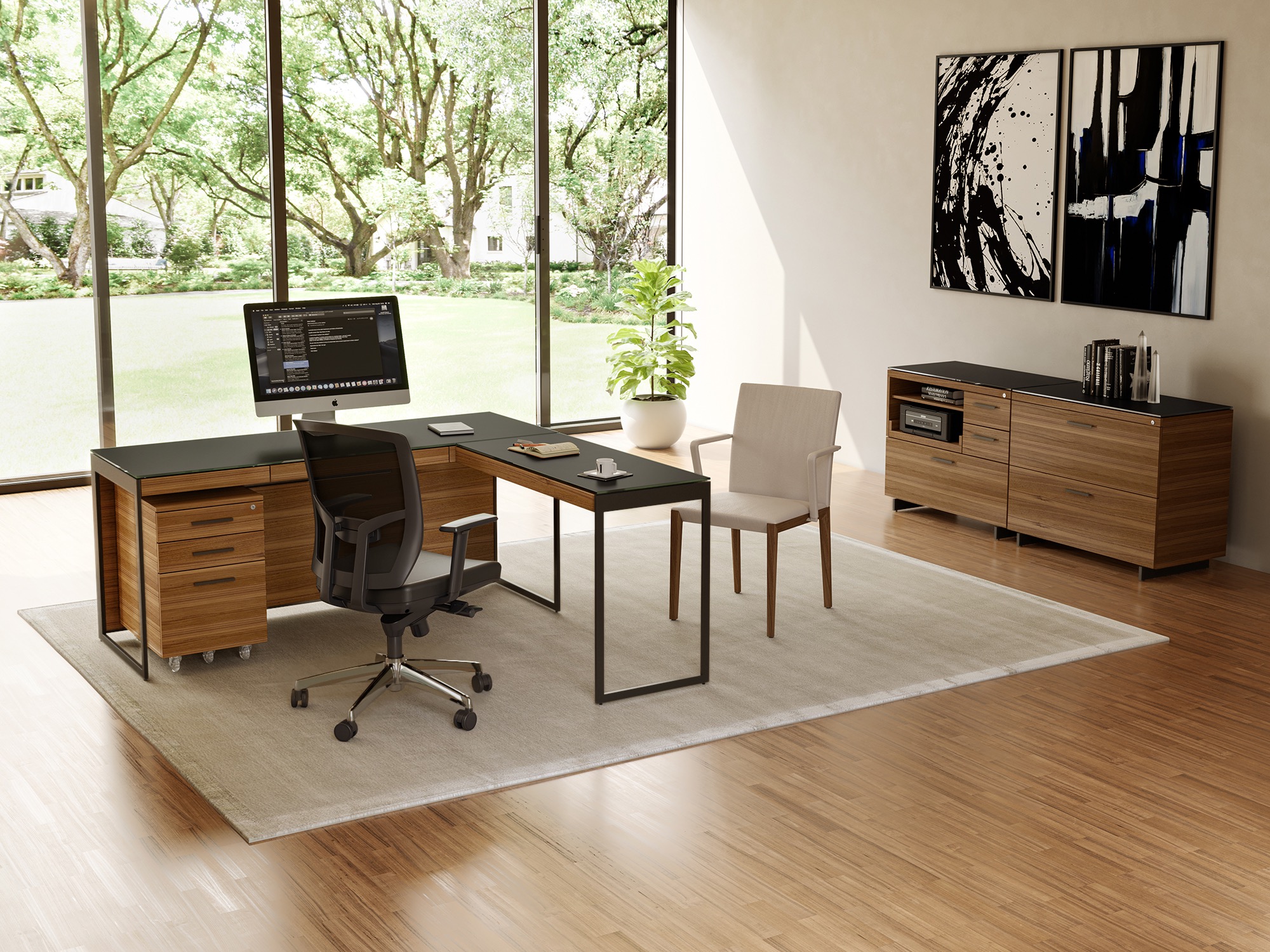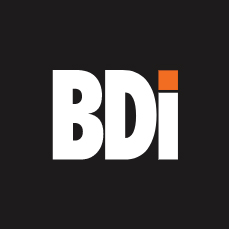 Sequel by BDI has been re-designed with you in mind.

SHOP NEW COLLECTION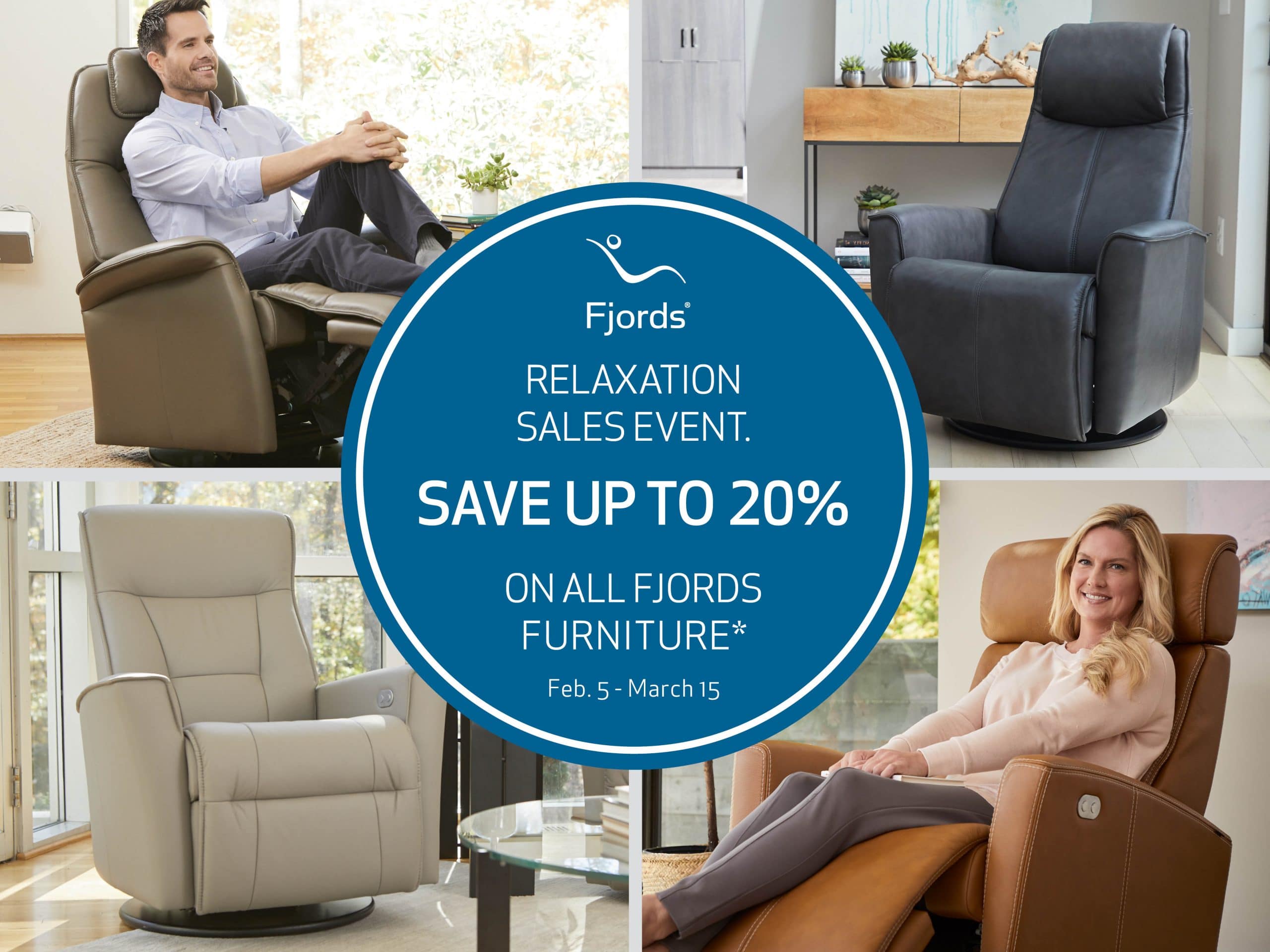 Build Your Home Office
Nothing is more important than the safety of our employees and customers. We're here to help you get what you need during this critical time.
Shop Office Collections
○


Red Dot Markdowns
Up to 70% Off. All Sales are Final!

Last chance to take advantage of our discounts!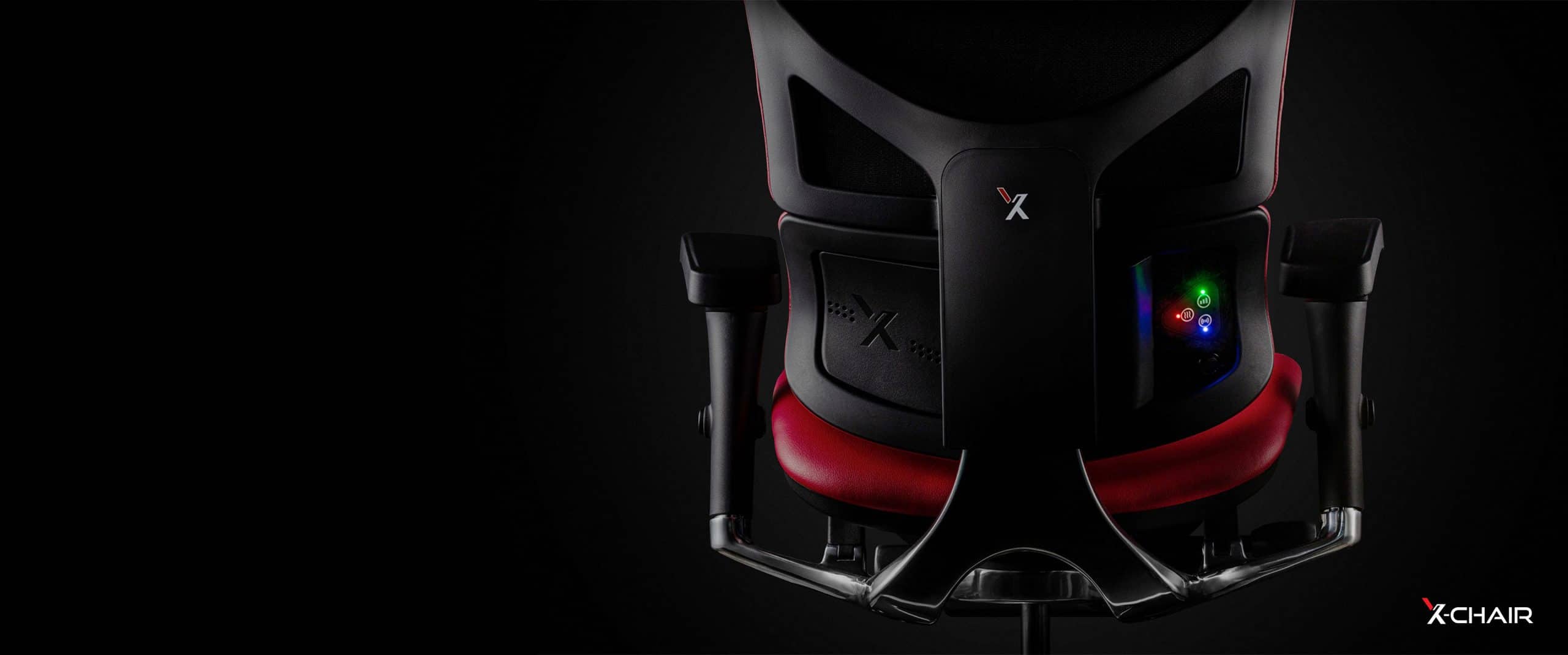 Advanced ergonomic therapy
through heat and massage.
Introducing the X-Chair X-HMT Office Chair
Shop Now