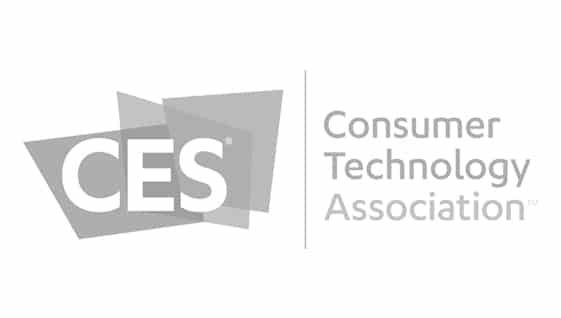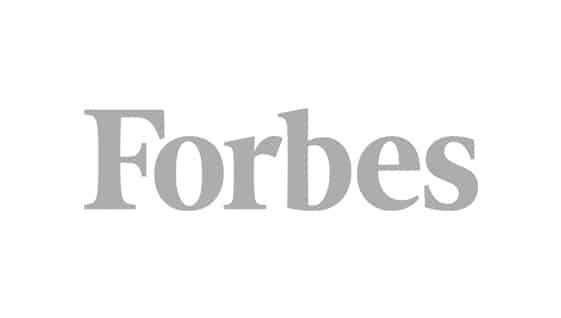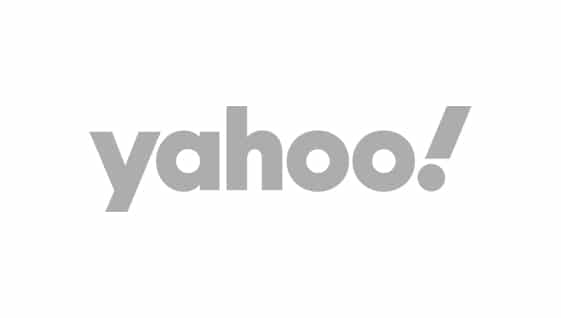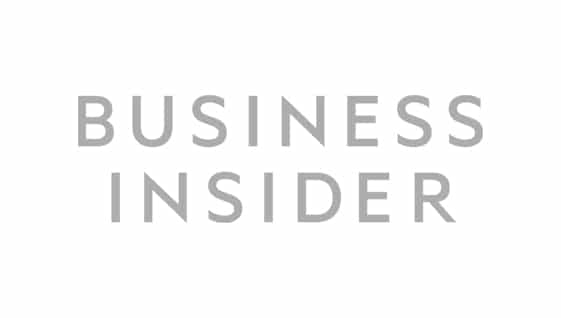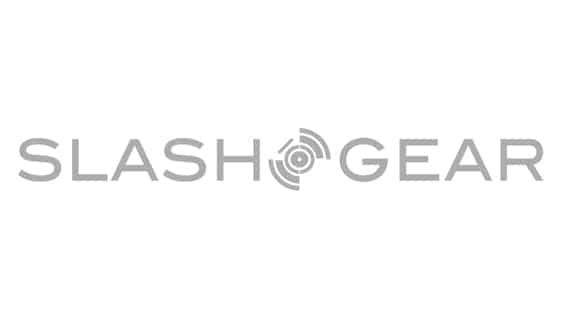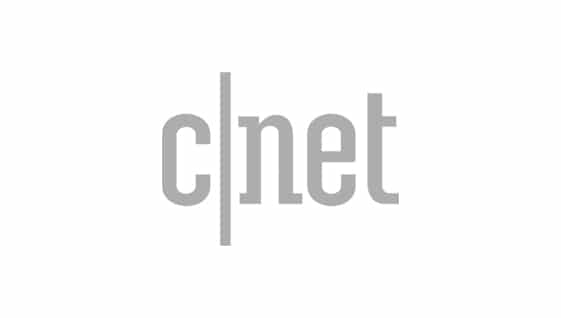 The evolution of work seating has finally arrived.
X-Chair's X-HMT Massage Chair provides direct health benefits to its users by increasing blood flow, speeding muscle recovery, and reducing stress and anxiety. The X-HMT heightens productivity and boosts energy, through heat and massage targeted at the body's core, all while utilizing 10 ergonomic fit features. This dynamic massage chair exerts a constant or variable massage cycle with 2 levels of massage intensity (gentle or powerful) for a total of 4 massage program combinations. Coupled with heating capabilities, the innovative technology of the X-HMT creates a massage chair that can be used for everything from watching TV, to working on a proposal, to simply enjoying a therapeutic massage.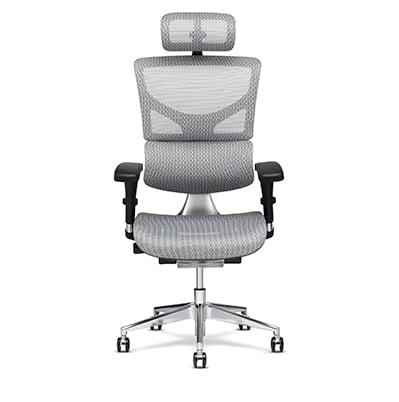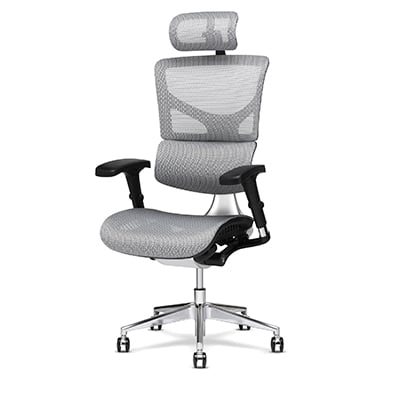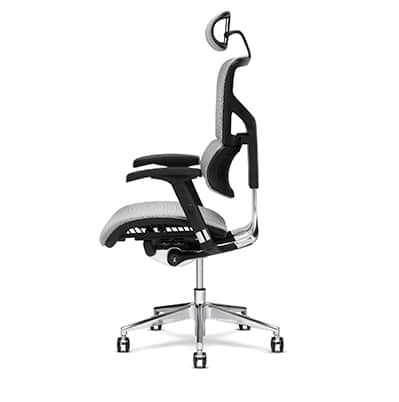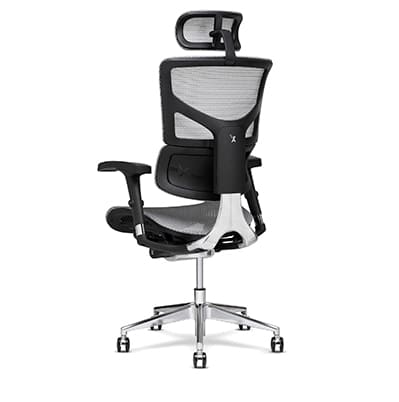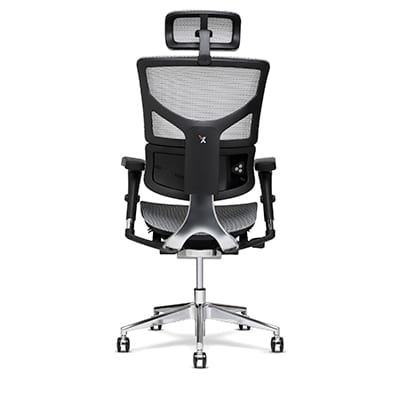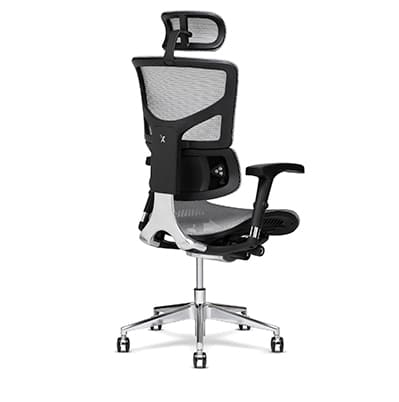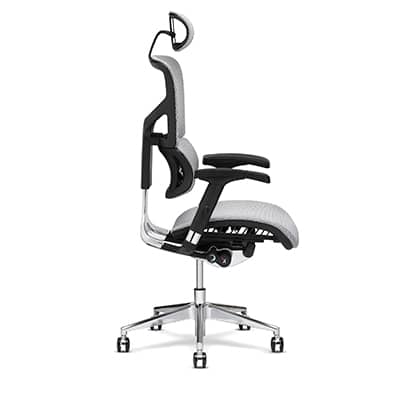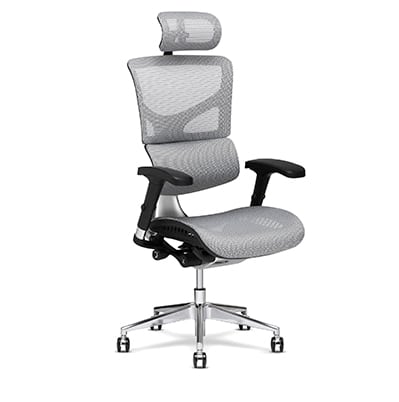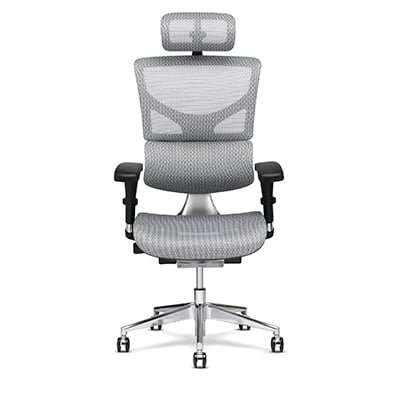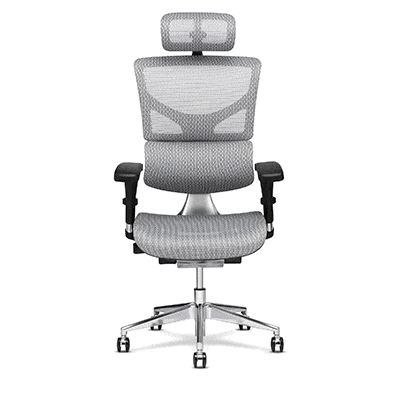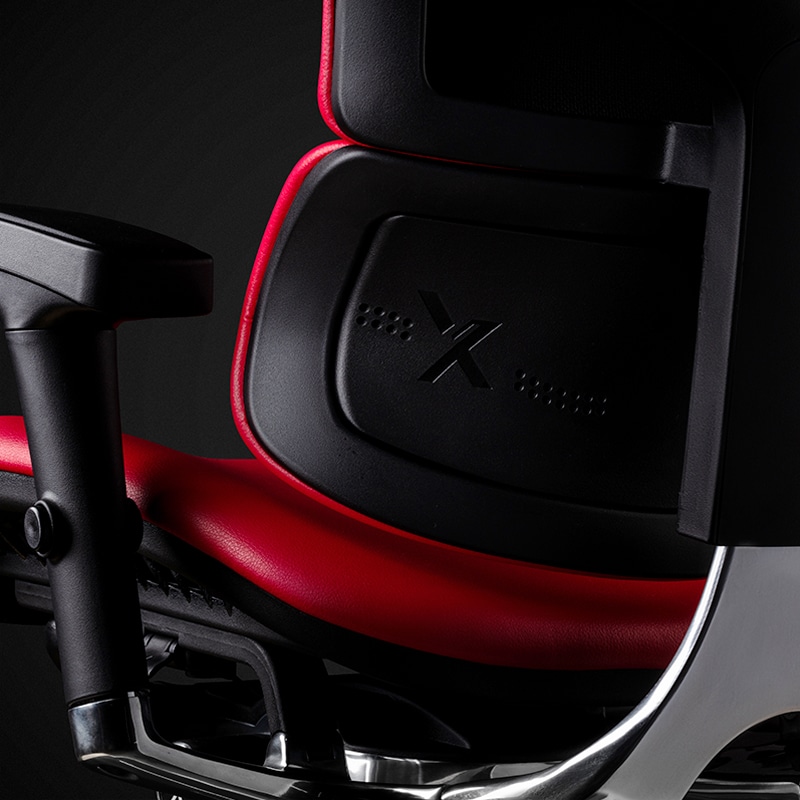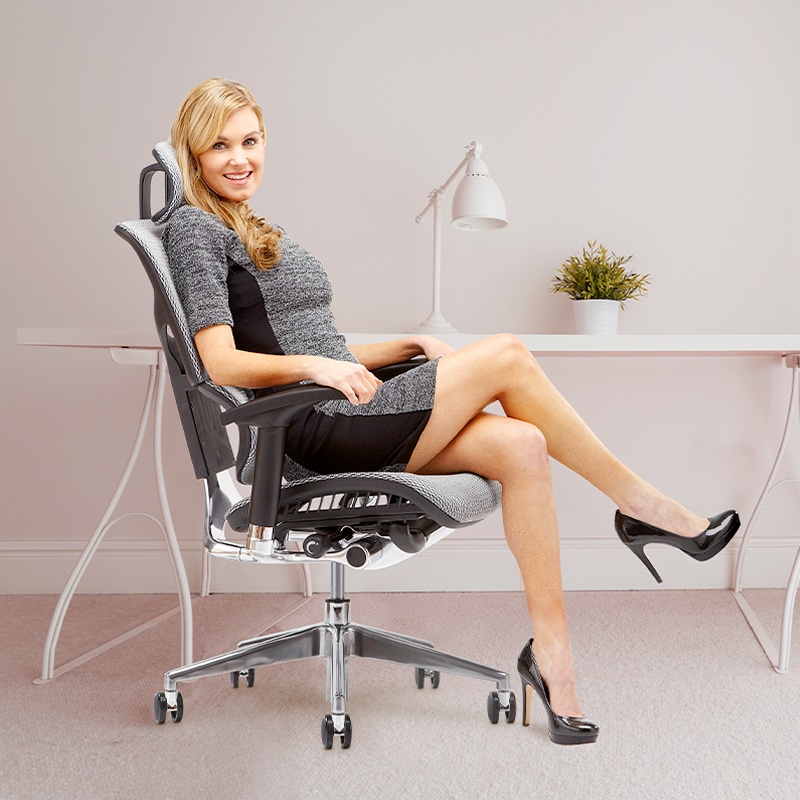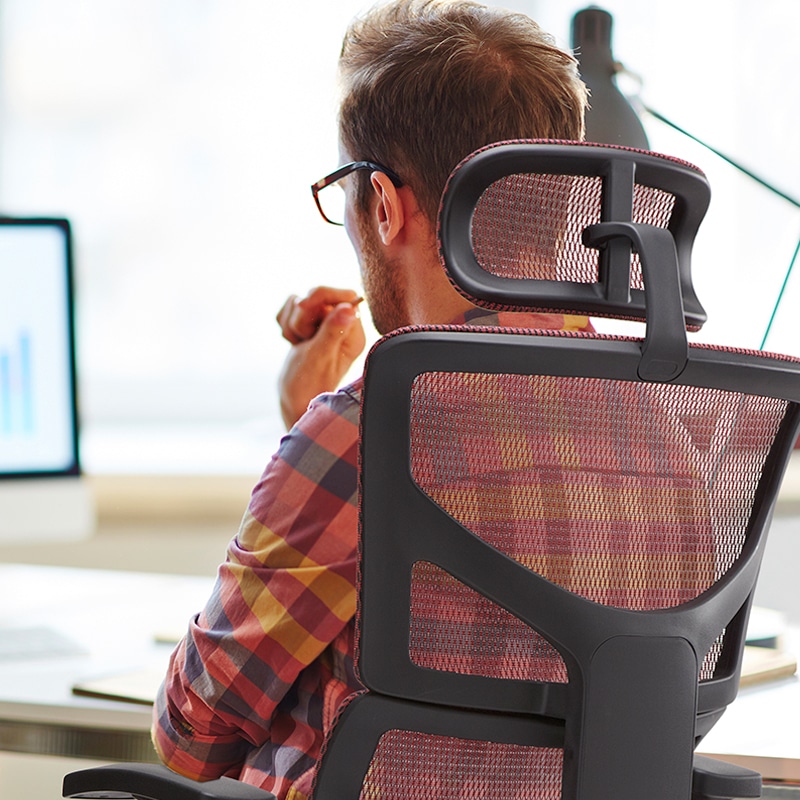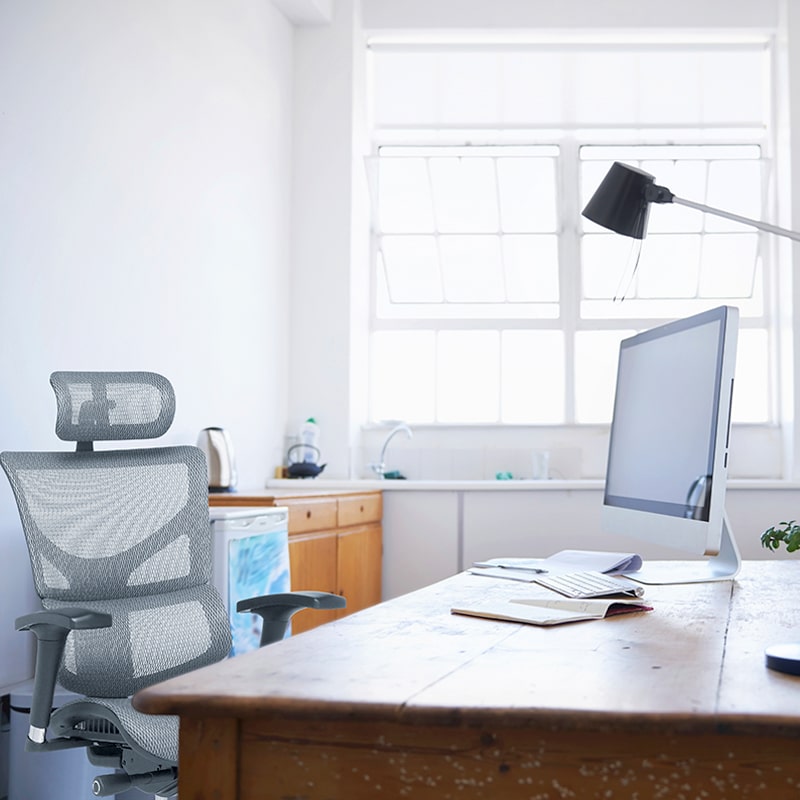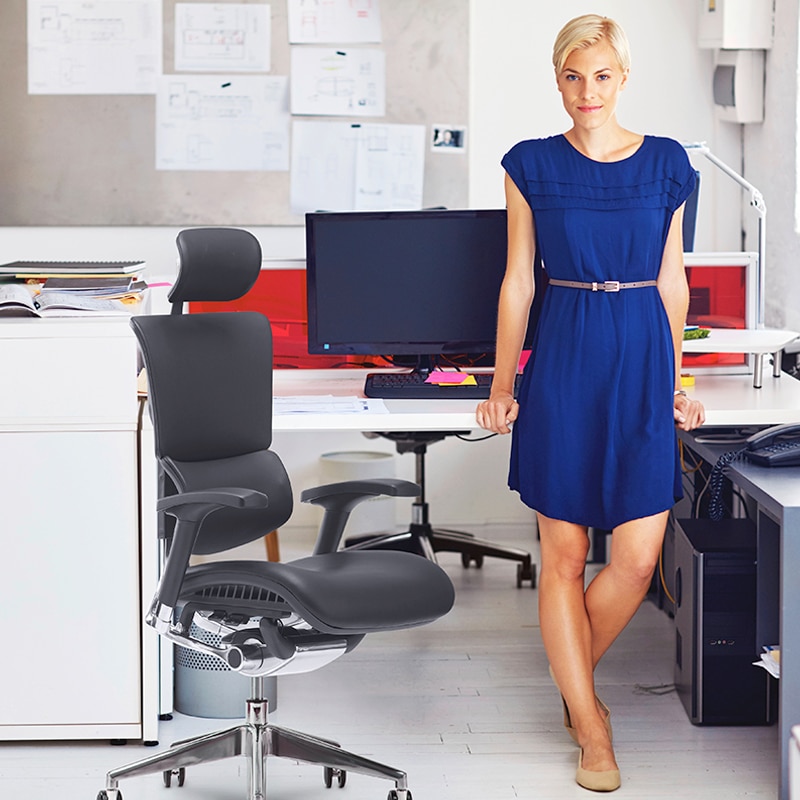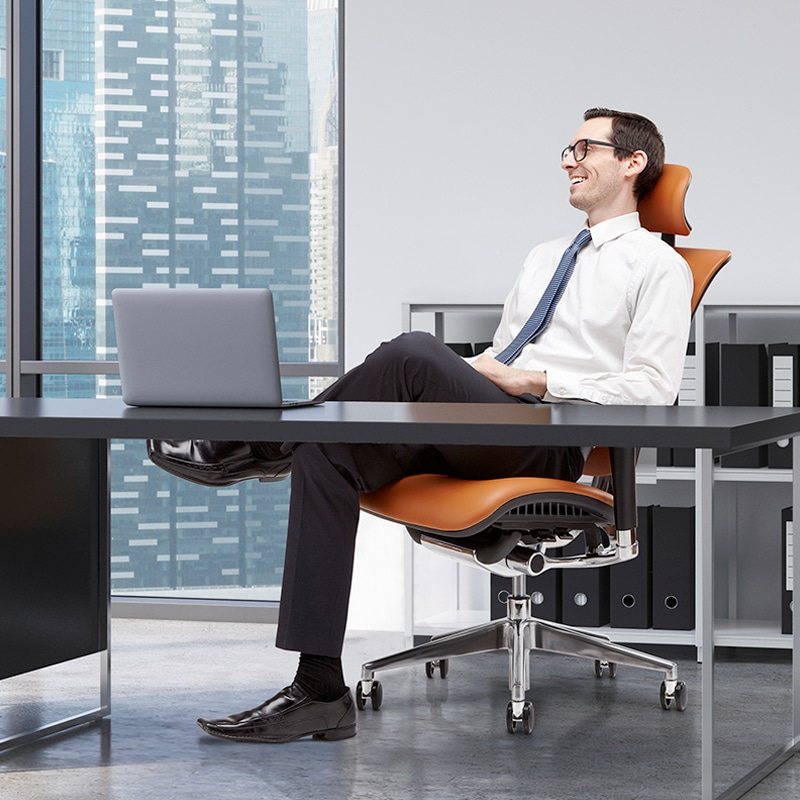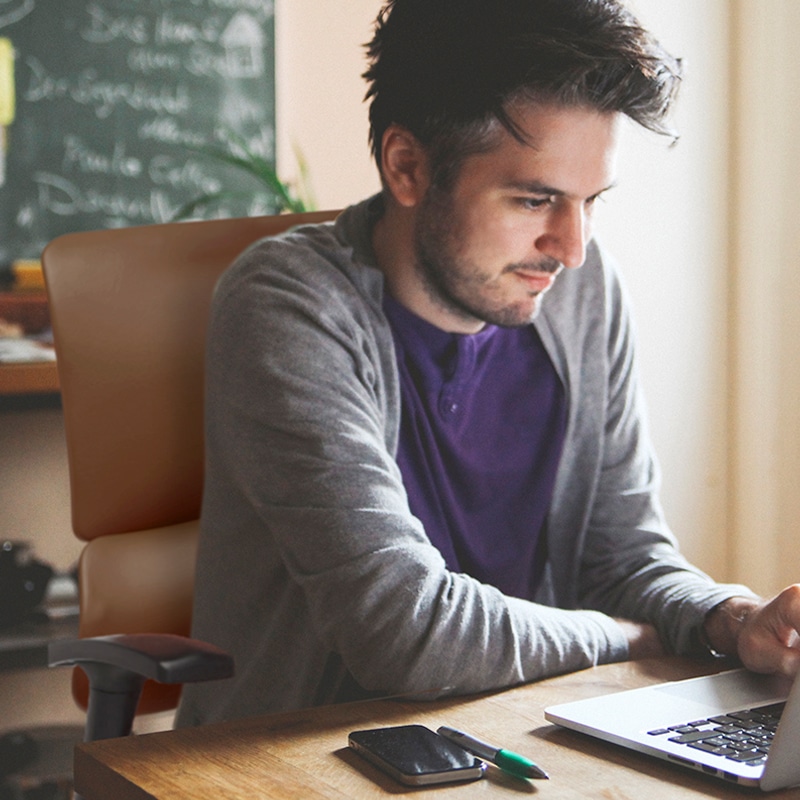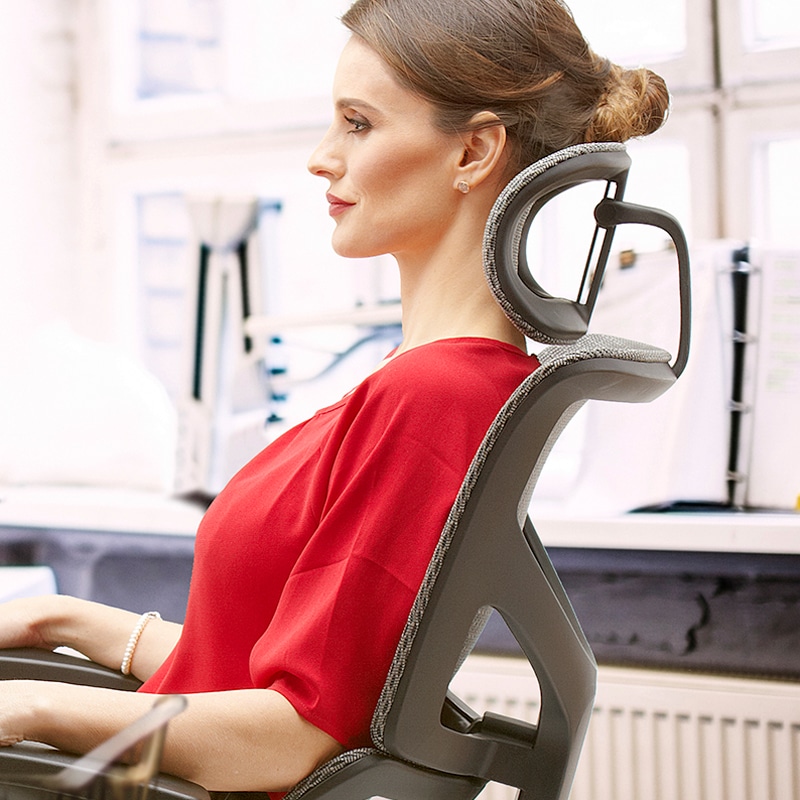 Elizabeth R.
Best office chair I've ever had!
Since working from home since March 2020, I was having a lot of lower back pain. I knew it was from the cheap chair I was using. As soon as I received my x chair, I noticed improvement, and after a few weeks, my back pain is almost completely gone! It's an investment, but if you're going to use it for years to come, it's worth it. This chair is very well made and very sturdy.
Steve B.
Better than expected
Much heavier built than the typical big box store chairs. No limits to the adjustments possible. I think the headrest, HMT, and ball bearing coasters were a huge bonus. Best of all, the memory foam seat. Have been hearing Glenn Beck advertise these for a few years and now I know why. Awesome Chair! PS. Set up a breeze!
I have been looking at xChair for years. I would go on their website build my X3 and every time it came to adding it to my cart my mind keep saying are you really going to pay that much for a work chair? And my answer to myself was always no… that until the last time just before Thanksgiving. I bit the bullet and threw caution to the wind. Best decision I have made in at least 10 years! Do yourself a favor and take the leap of faith..